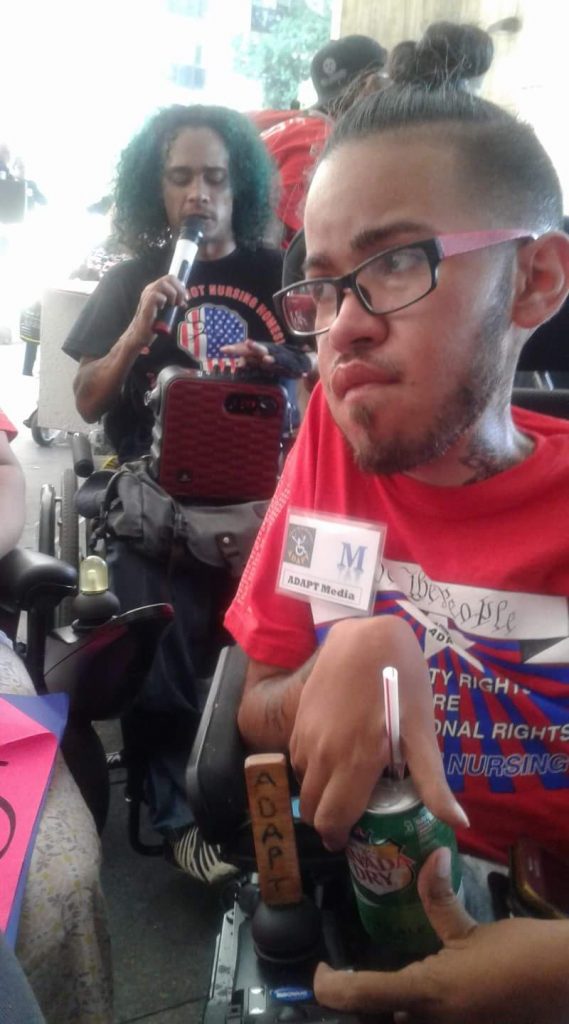 Summer is Pride time for me. LGBTQIA in June, Disability in July. Banners and t-shirts, flags and beads. These celebrations often focus on pride as a celebration of those characteristics in ourselves that, though worthy of celebration, are often presented by dominant groups as shameful. And these joyous festivals have their place.
But they are, at the same time, somewhat alien to me. They are at the end of a range of expressions, and my place is some distance away.
To me, Pride is celebrated at 4 am, walking friends who are likelier bashing targets, women in pearls and five o'clock shadow, men in heels and gowns, young couples too in love to pretend they are just friends, home from the clubs, miles put of your way, tired and laughing and keeping a wary eye on the straights you pass and still more than a little drunk.